Cycle |

Kosmoscópio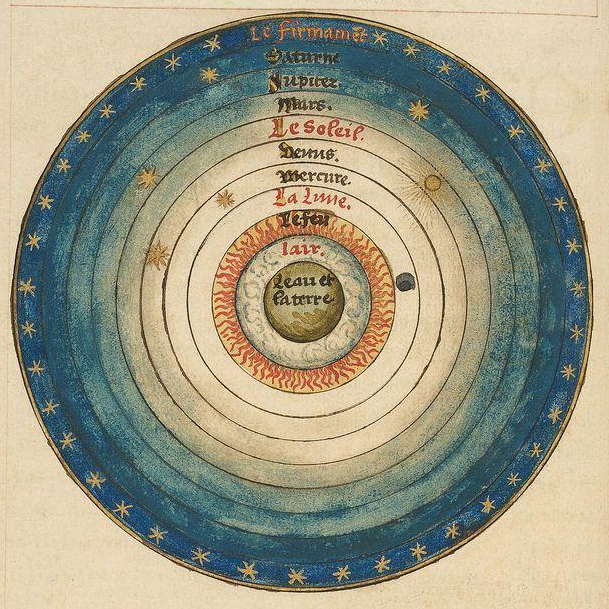 a space odyssey (2021-20__)
no.70+71+72+73+74+75+76+77+78
Kosmoscópio is a cycle in which each of the nine "Musica Universalis" components is depicted in a musical composition.

Sometimes referred to as the "Harmony of the Spheres", this ancient Greek philosophical abstraction contemplates the various proportions in the movements of celestial bodies. It was Pythagoras who proposed that the sun, moon and planets all emit their own unique drone based on their orbital revolution, incorporating the metaphysical principle that mathematical relationships express resonances of energy which manifest in numbers, angles, shapes and sounds – all connected within a pattern of proportion.

Referred to by their Greek names, and in superseded geocentric order of appearance, Kosmoscópio includes the following celestial objects:
Earth, Moon, Mercury, Venus, Sun, Mars, Jupiter, Saturn, and all fixed stars.
photo: Le Sphere du Monde (1542) by French astronomer Oronce Finé
When performed in its entirety, the order of the movements adhere to the Pythagorean model:
1.
Gaía
2.
Seléne
3.
Hermés
4.
Aphrodíte
5.
Hélios
6.
Áres
7.
Días
8.
Krónos
9.
Astéria
Gaía
for orchestra
(work in progress)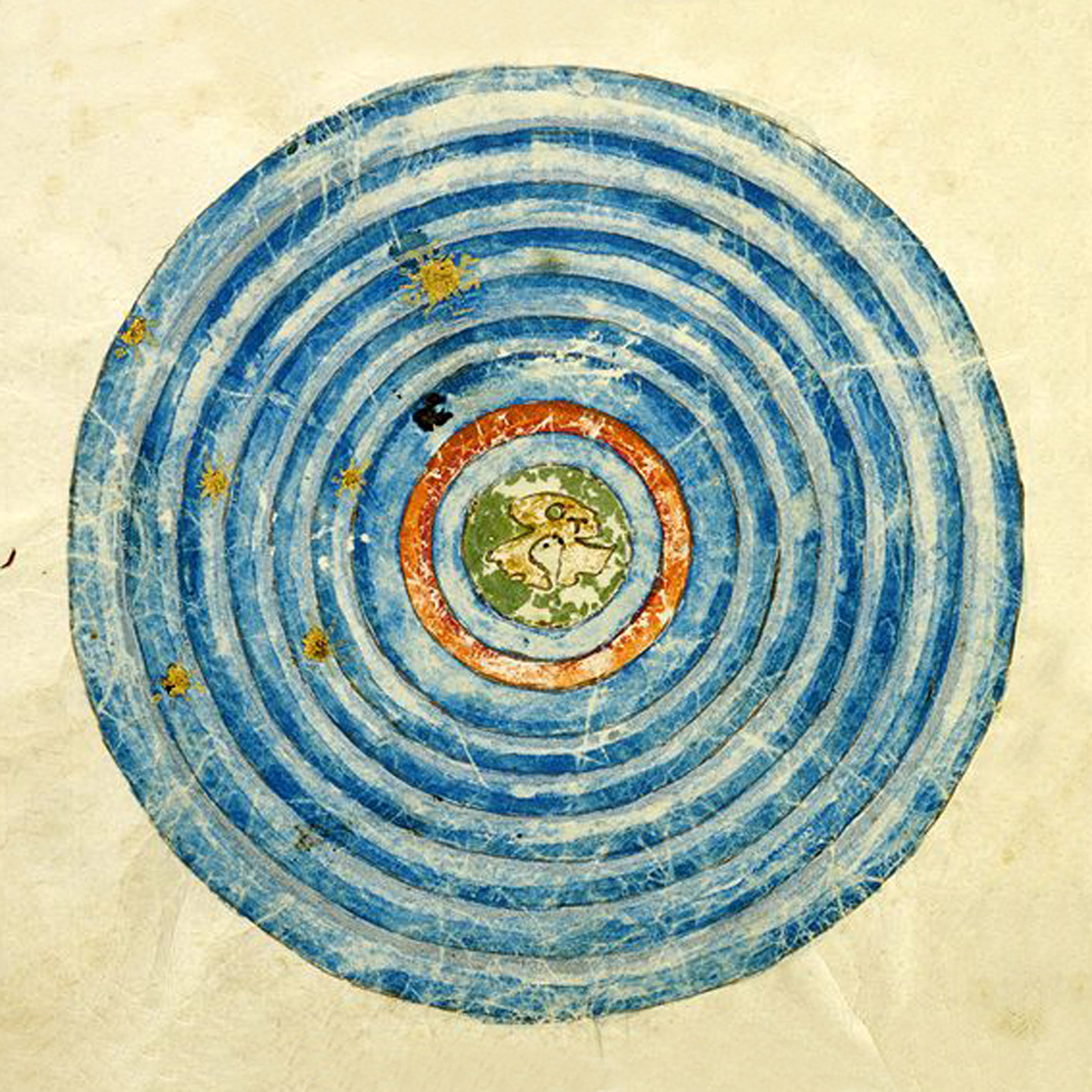 Hermés
for ensemble
(work in progress)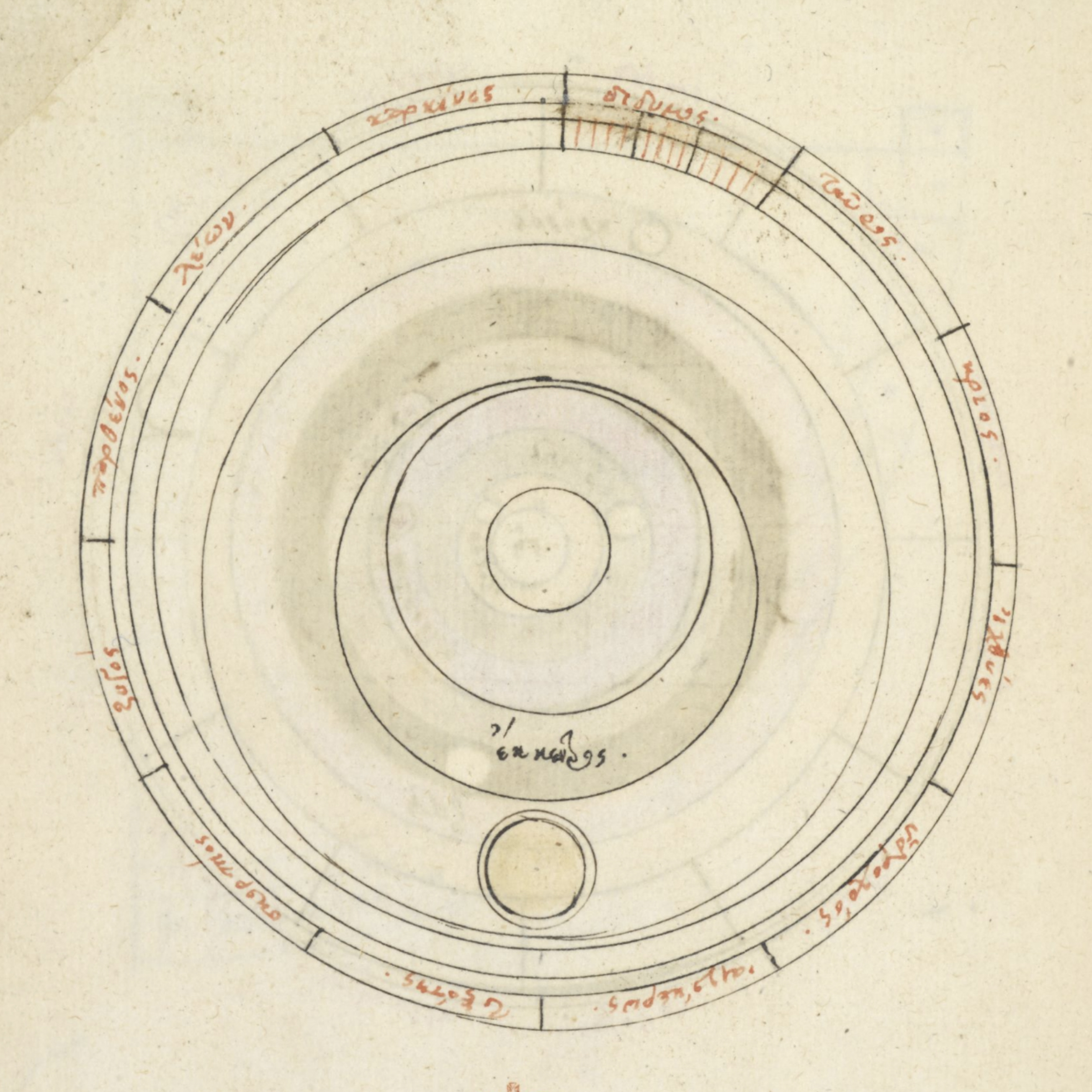 Aphrodíte
for shō & strings
(work in progress)
Hélios
for organ
(work in progress)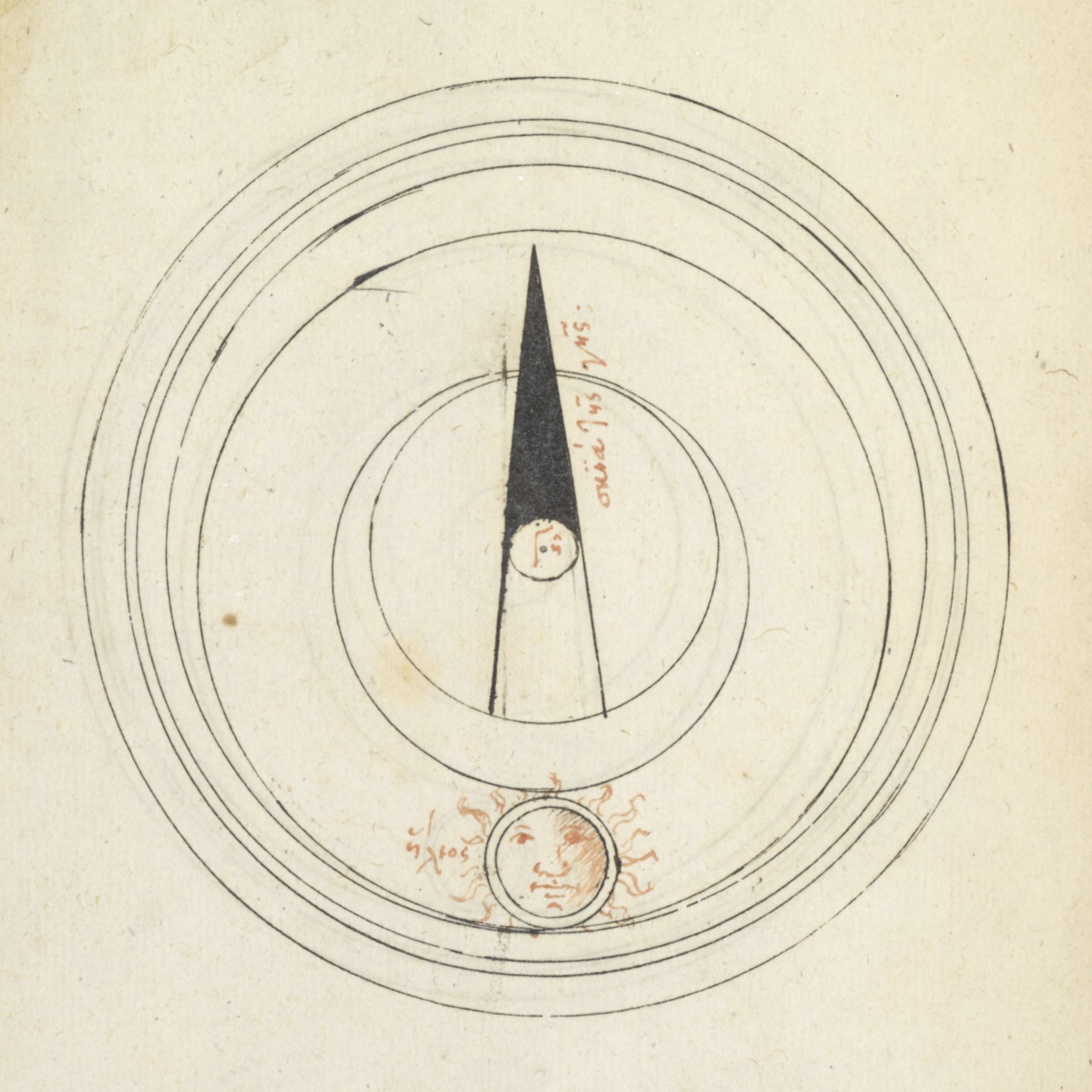 Áres
for woodwinds & brass
(work in progress)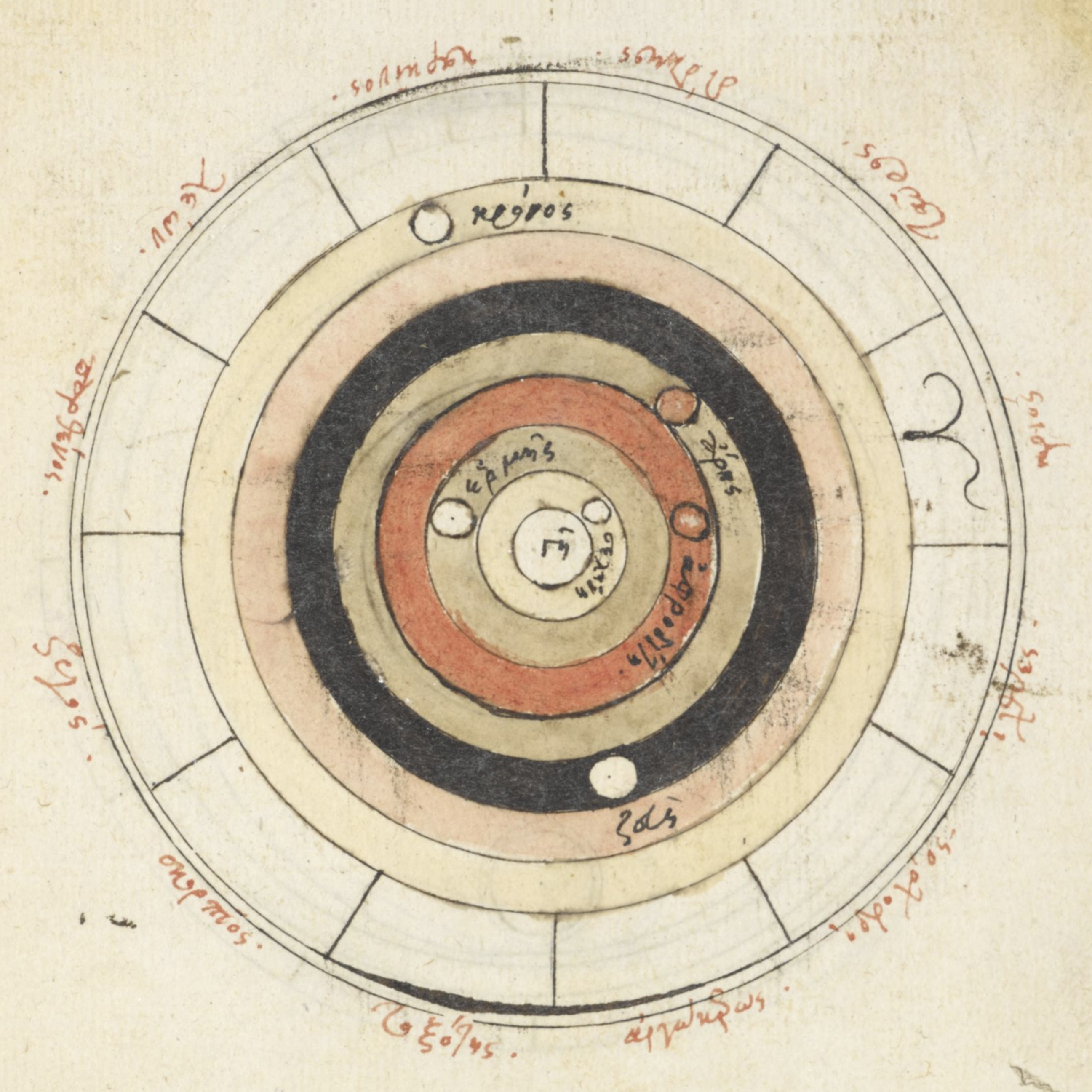 Días
for orchestra
(work in progress)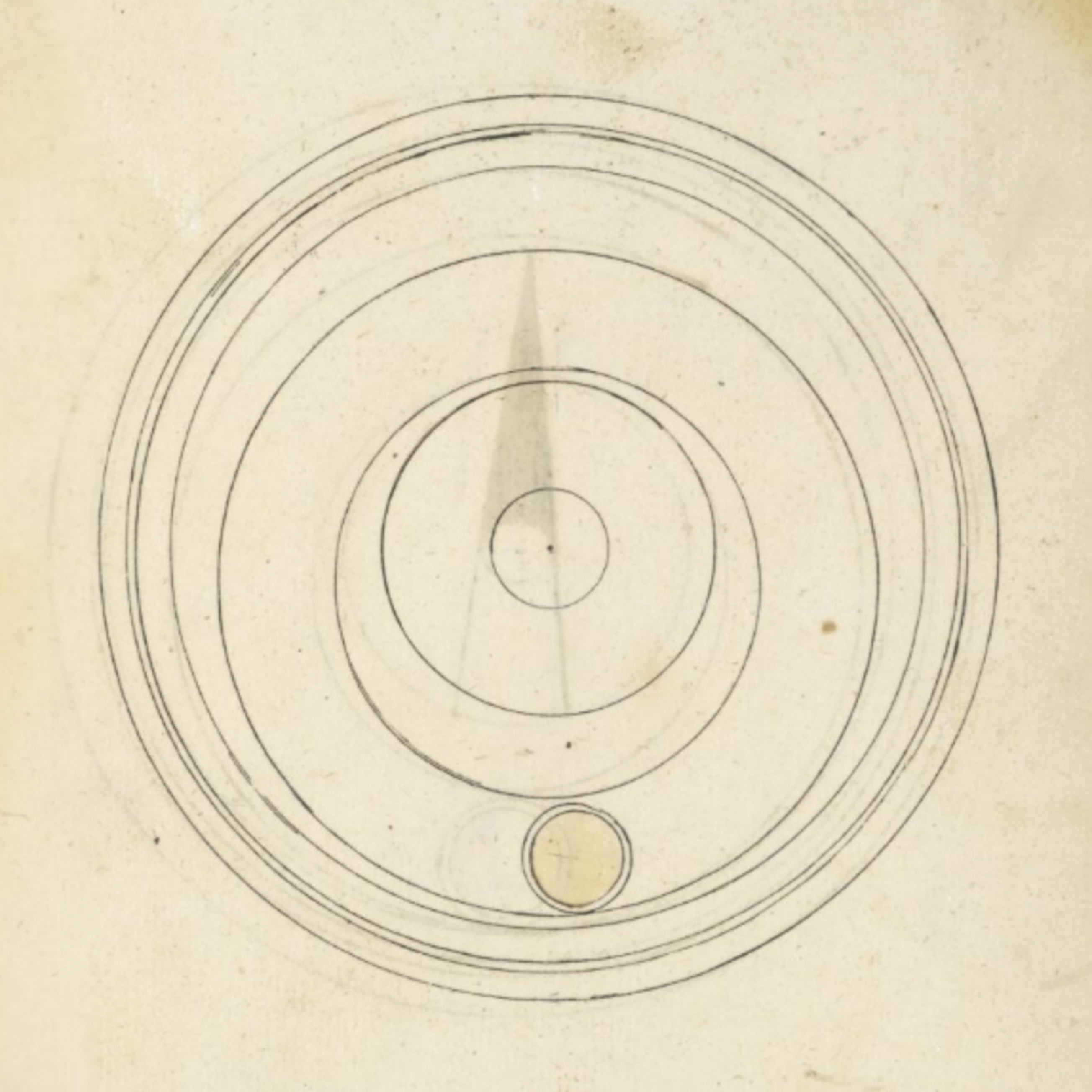 Krónos
for orchestra
(work in progress)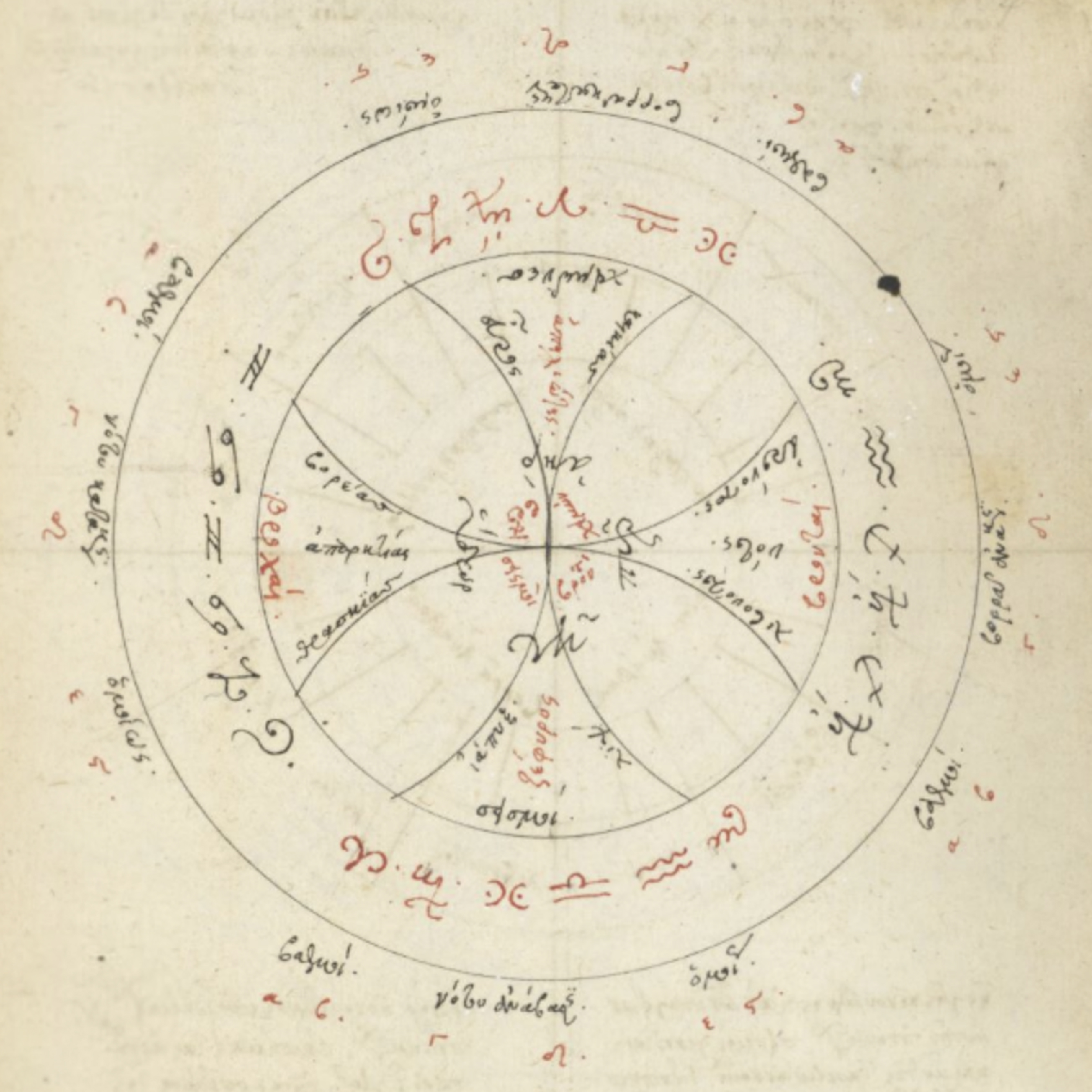 Astéria
for chorus & ensemble
(work in progress)