Richard Rijnvos
Composer
The descriptive titles of his works, which often refer to cities or other locations, do not immediately reveal that Richard Rijnvos (NL, 1964) is first and foremost a radical composer. Someone who generates tones from non-musical, numerical sources such as magic squares and chessboards — and who loves to endlessly stack melodic lines on top of each other. This rigorous, dispassionate approach produces sensual works that bear a unique signature that is not specifically Dutch.
> cv summary
> photos
> biography
> publications
---
News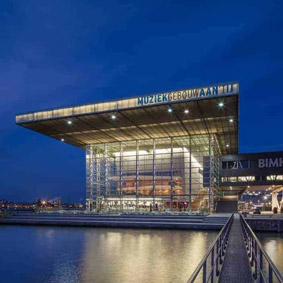 World première "Riflesso sullo spazio"
Durham - 4 April 2019
On 11 April 2019 the Ives Ensemble from Amsterdam will present the world première of Richard RIJNVOS' composition Riflesso sullo spazio.
The work is part of a series of companion pieces, started in 2007 with
Riflesso sul tasto
, followed by
Riflesso sull'acqua
and
Riflesso sull'arco
. Each "Riflesso" explores the same exceptional scoring of a classic from the last century.
Riflesso sullo spazio
is a companion piece to Arnold Schoenberg's
Suite
(opus 29). It is scored for 3 clarinets, string trio and piano and lasts no less than 40 minutes. The world première performance of
Riflesso sull'arco
will take place in the Muziekgebouw aan 't IJ in Amsterdam. There will be five repeat performances between April and December in various cities in the Netherlands. In October the work will also be performed in the UK, i.e. in London's Southbank Centre and during a Musicon concert in Durham.
> Riflesso sullo spazio
> Riflessi
> news archive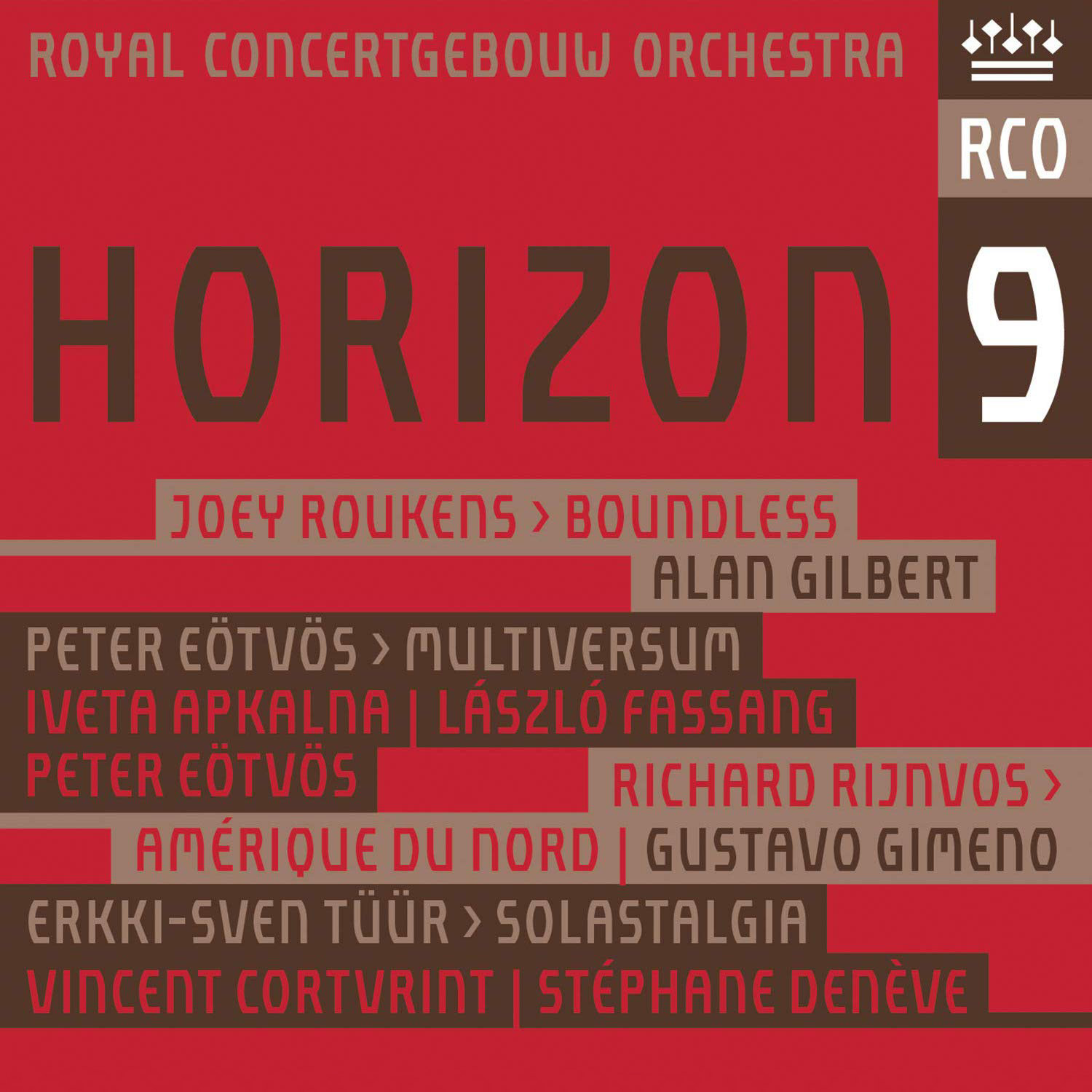 New CD: "Amérique du Nord" by Richard RIJNVOS, RCO
Durham - 29 January 2019
The Royal Concertgebouw Orchestra of Amsterdam has released a CD recording of Richard RIJNVOS's Amérique du Nord. The work is the second part of GRAND ATLAS, a cycle in which each of the seven world continents is depicted in an orchestral composition.
The orchestral work received its première on 2 February 2017 during a concert in the Concertgebouw of Amsterdam, Gustavo Gimeno conducting. Between 2011 and 2017 Richard Rijnvos enjoyed a long-term residency with the Royal Concertgebouw Orchestra. The RCO were voted the "world's greatest orchestra" in 2008 by a panel of critics assembled by Gramophone.
Amérique du Nord
is a symphonic scherzo, full of musical puns, allusions and flashbacks; no mockingbird, shark or cuckoo was harmed during the making.
---
Compositions
Recent
All Compositions
---
Cycles
---
Orchestrations & Transcriptions
---
Listen