Richard Rijnvos
Composer
The descriptive titles of his works, which often refer to cities or other locations, do not immediately reveal that Richard Rijnvos (NL, 1964) is first and foremost a radical composer. Someone who generates tones from non-musical, numerical sources such as magic squares and chessboards — and who loves to endlessly stack melodic lines on top of each other. This rigorous, dispassionate approach produces sensual works that bear a unique signature that is not specifically Dutch.
> cv summary
> photos
> biography
> publications
---
News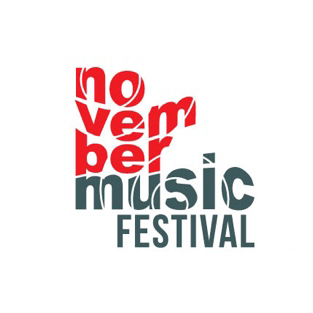 World première "Riflesso sull'incontro" by Ensemble Musikfabrik
Durham - 18 October 2021
On 6 November 2021 Ensemble Musikfabrik (Cologne) will perform the world première of
Richard Rijnvos' Riflesso sull'incontro.

The 'Riflessi' series consists exclusively of companion pieces. In other words: each 'Riflesso' explores the same exceptional scoring of a classic from the last century. Riflesso sull'incontro is a companion piece to Octandre, Edgard Varèse's legendary composition from 1923.

The première performance by Ensemble Musikfabrik, conducted by Enno Poppe, is part of November Music, the annual international festival for contemporary music in the Netherlands on various locations in the city of Den Bosch.


> Riflesso sull'incontro
> news archive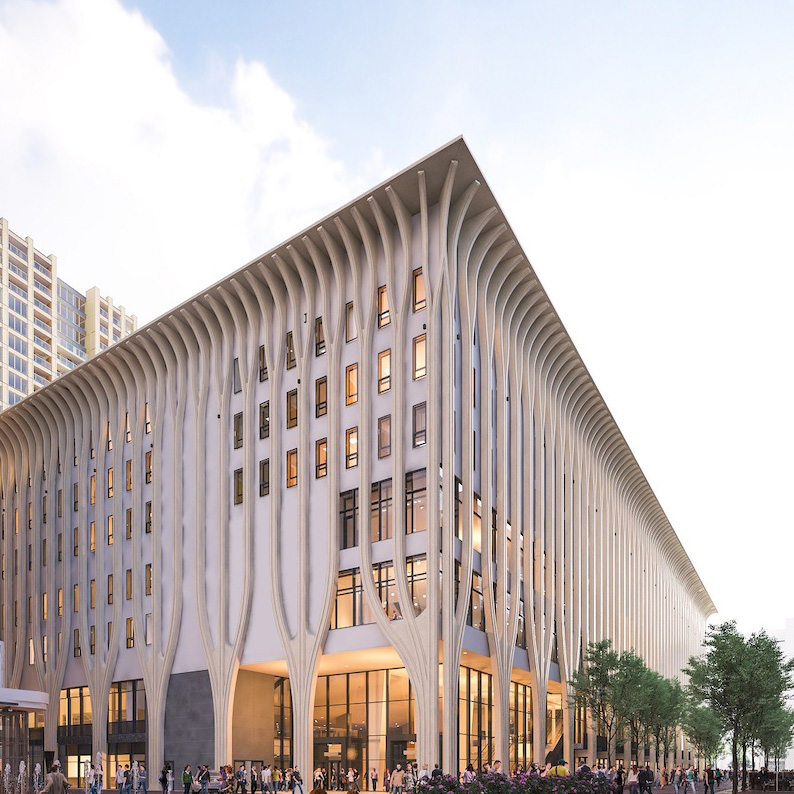 World première "Afrique" by Slagwerk Den Haag & Residentie Orchestra
Durham - 3 November 2021
On 13 November 2021 Slagwerk Den Haag and the Residentie Orchestra will perform the world première of Richard Rijnvos' Afrique.

The new work forms the fourth part of Grand Atlas, a cycle in which each of the seven world continents is depicted in an orchestral composition. The second, as well as the seventh part of the series was written for the RCO, during Rijnvos' long-term residency with the Royal Concertgebouw Orchestra between 2011 and 2017.

In Afrique, the composer takes us along an exhilarating journey to Egypt, Uganda, Botswana, Cameroon, and Senegal.

The first performance will take place in Amare, the brand-new cultural centre, in the very heart of the city of The Hague (Netherlands).
Slagwerk Den Haag and the Residentie Orchestra will be conducted by Antony Hermus.


> Afrique
> news archive
---
Compositions
Recent
All Compositions
---
Cycles
---
Orchestrations & Transcriptions
---
Listen