Richard Rijnvos
Composer
The descriptive titles of his works, which often refer to cities or other locations, do not immediately reveal that Richard Rijnvos (NL, 1964) is first and foremost a radical composer. Someone who generates tones from non-musical, numerical sources such as magic squares and chessboards — and who loves to endlessly stack melodic lines on top of each other. This rigorous, dispassionate approach produces sensual works that bear a unique signature that is not specifically Dutch.
> cv summary
> photos
> biography
> publications
> publicity
---
News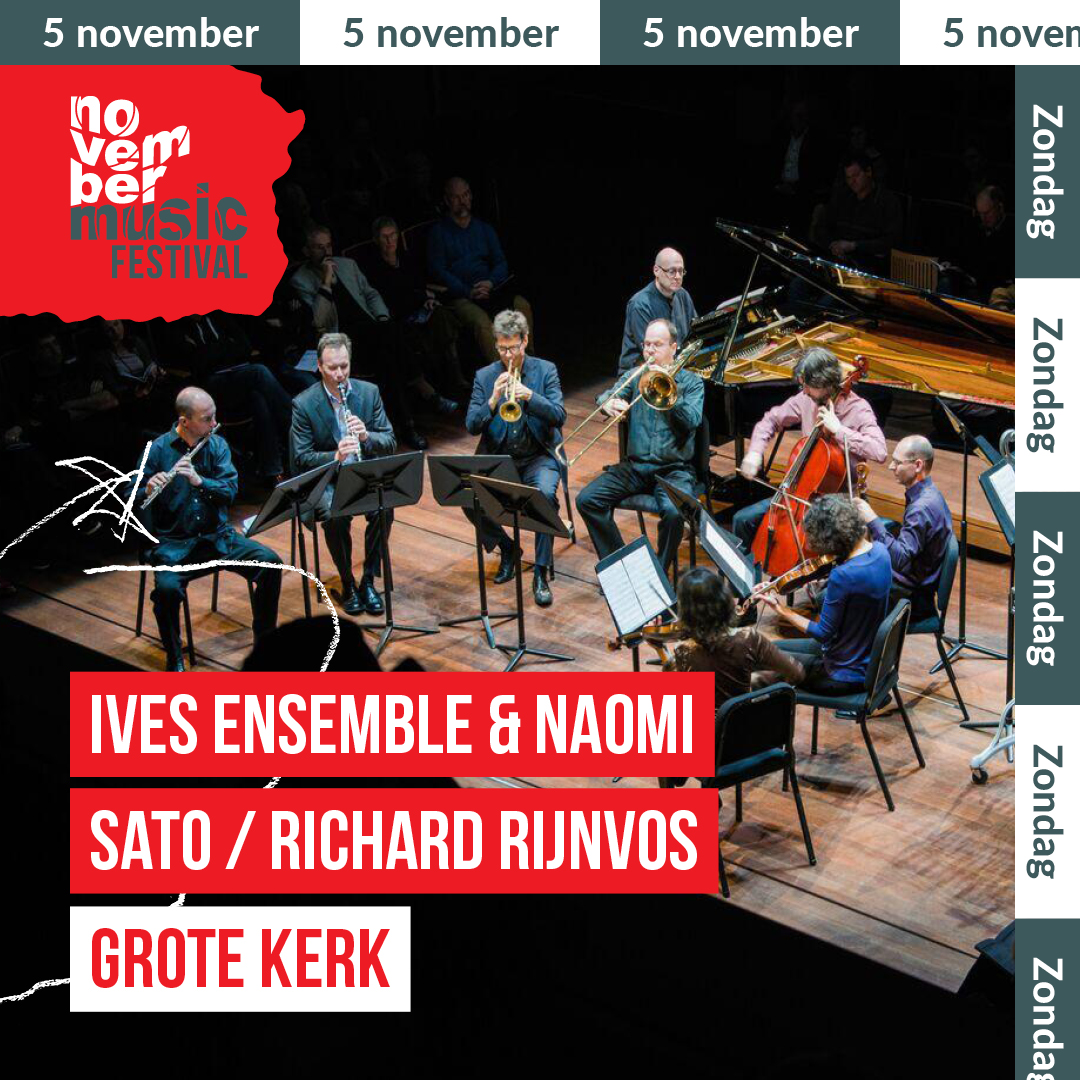 Four Premières & Eleven Concerts - Two Ensembles & Two Orchestras
Durham - 17 October 2023
Between 5 November and 17 December four world premières of Richard Rijnvos' recent output will take place, spread over eleven concerts and three countries.
5 NOV 2023 - Den Bosch - Netherlands
During November Music the Ives Ensemble will present two new compositions from a brand new series called Kosmoscópio. The string quartet Seléne depicts the monochrome sky and all lunar phases, while Aphrodíte is a portrayal of the planet Venus, scored for Japanese mouth organ and string sextet.
9-10-11-12 NOV 2023 - São Paulo - Brazil
The São Paulo State Symphony Orchestra OSESP will perform the first ever orchestration of Heitor Villa-Lobos's Ciclo Brasileiro (1937). This is the fourth orchestral arrangement by Richard Rijnvos of a piano work by Brazil's
best-known composer of all time, having orchestrated Rudepoêma, Valsa da Dor and Alma Brasileira before.
The performance of 10 NOV will be streamed live on YouTube.
19 NOV 2023 - Nijmegen - Netherlands
Repeat performance of Seléne in Galerie Marzee.
25-26 NOV 2023 - Vancouver - Canada
Turning Point Ensemble presents the North American première of both Riflesso sull'incontro and Aphrodíte.
30 NOV 2023 - Amsterdam - Netherlands
Repeat performance of Seléne in Muziekgebouw.
15-17 DEC 2023 - Rotterdam - Netherlands
The Rotterdam Philharmonic Orchestra presents the world première of Europe. The orchestral work forms the first part of Grand Atlas, a cycle in which each of the seven world continents is depicted in an orchestral composition. Borrowed from the classical orchestral repertoire, covering all European countries, a dazzling collage of 101 quotations rushes by like a tornado.
---
Compositions
Recent
All Compositions
---
Cycles
---
Orchestrations & Transcriptions
---
Listen