Valsa da Dor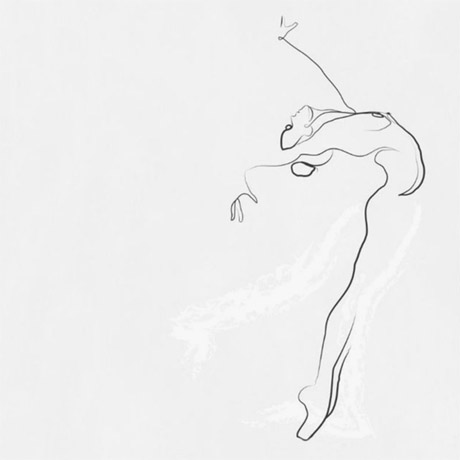 by Heitor Villa-Lobos (1932)
orchestration by Richard Rijnvos (2015)
5 minutes
The structure of Valsa da Dor is simple, yet most effective. A beautiful cantinela is heard three times: first in an allegro tempo, subsequently in a moderato pacing, and finally in a lento setting. Due to the change in tempo, the character of the melody changes from proud to cantabile to melancholic.
Unaware of this underlying concept, many concert pianists play the first iteration of the melody far too slow, which is rather unfortunate.
In the original piano score, the initial tempo of the 3-bar opening is allegro and Villa-Lobos marks no change of tempo when the melody is heard for the first time. In my orchestration I have taken the liberty of stating Quasi l'istesso tempo (almost the same tempo).
photo: Flight (2015?) by Kerry Kisbey-Green
---
Scoring
3(III=picc).3(III=ca).3(III=bcl).3(III=dbsn)- 4.2.2.1-perc(2)-hrp(2)-str(12.12.10.8.8)
Orchestration written for
Orquestra Sinfônica do Estado de São Paulo (OSESP)
orchestration dedicated to the memory of
Heitor Villa-Lobos
première orchestration
14-15-16 April 2016
Sala São Paulo, São Paulo (Brazil)
Orquestra Sinfônica do Estado de São Paulo, Valentina Peleggi (conductor)
---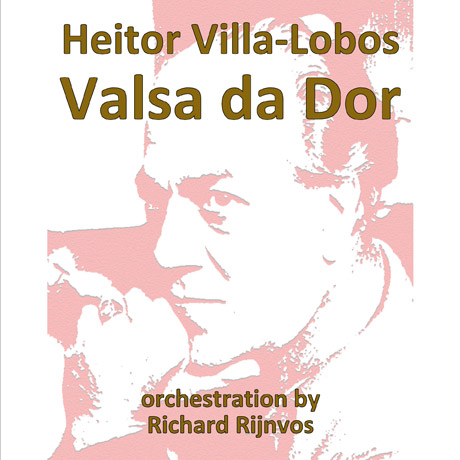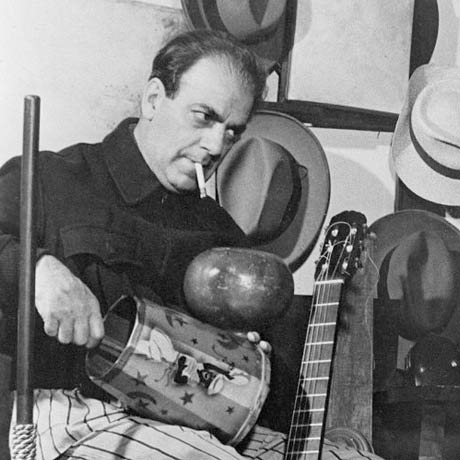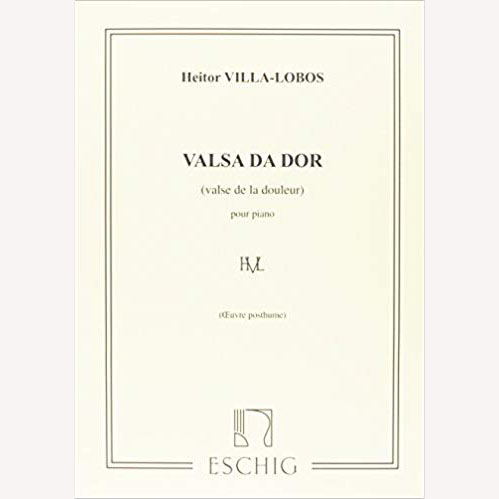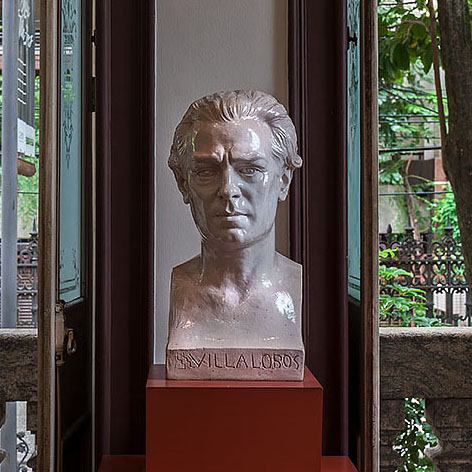 ---
Audio Fragments
Performance
Orquestra Sinfônica do Estado de São Paulo (OSESP)
Valentina Peleggi - conductor
Recording
16 April 2016, Sala São Paulo, São Paulo (Brazil)
Valsa da Dor
excerpt 1
Valsa da Dor
excerpt 2
Valsa da Dor
excerpt 3
---
Score Excerpts