Riflesso sull'incontro

for eight players (2019)
15 minutes
|

no.44

Riflesso sull'incontro ('reflection on the intersection/meeting/match') is part of the Riflessi series, which consists exclusively of companion pieces: each Riflesso explores the same exceptional scoring of a classic from the last century. Riflesso sull'incontro is a companion piece to Octandre, Edgard Var&egravese's legendary composition from 1923. It is scored for flute, oboe, bass clarinet, bassoon, horn, trumpet, trombone and double bass.

The number hinted at in Var&egravese's title plays a crucial role in the construction of the mirroring Riflesso. There are eight short sections in total, the first four of which, as well as the final one, being separated by a solo appearance of one of the ensemble members. Each passage features its own central pitch, taken from the composer's name: E-D-G-A-[r]-D-[v]-A-[r]-E-S-[e], bearing in mind that in German musical nomenclature the letter S stands for an E-flat.

The same string of pitches occasionally appears as a tuneful gesture in the flute. Apart from that though, we predominantly hear non-melodic textures, such as broken chords, pulsating patterns, crippled repetitions, while their dynamics swell and ebb vigorously. Cunningly camouflaged by adjacent eight-part harmonies, brief snippets of Octandre flash by: familiar musical objects that are spiritually transfigured, while concealed by monochrome drapery, reminiscent of the way Christo wrapped the Pont Neuf in Paris or the Reichstag in Berlin.
---
Scoring
flute, oboe, bass clarinet, bassoon
horn, trumpet in B-flat, trombone
double bass
(preferably without conductor)
commissioned by
November Music
written for
Ensemble Musikfabrik
composed with financial support from
Performing Arts Fund NL
dedicated to
Geoffrey Hannan
première
6 November 2021
November Music
Ensemble Musikfabrik
---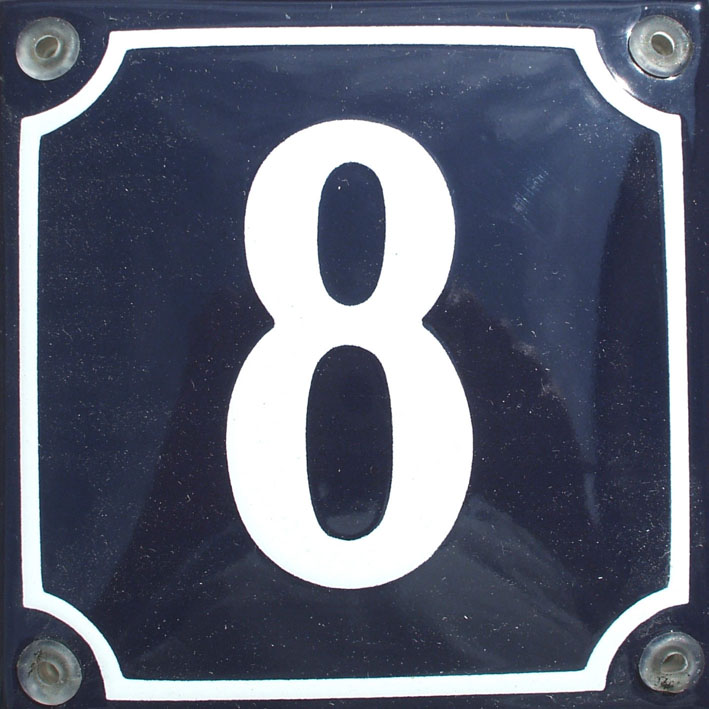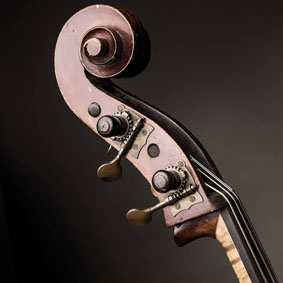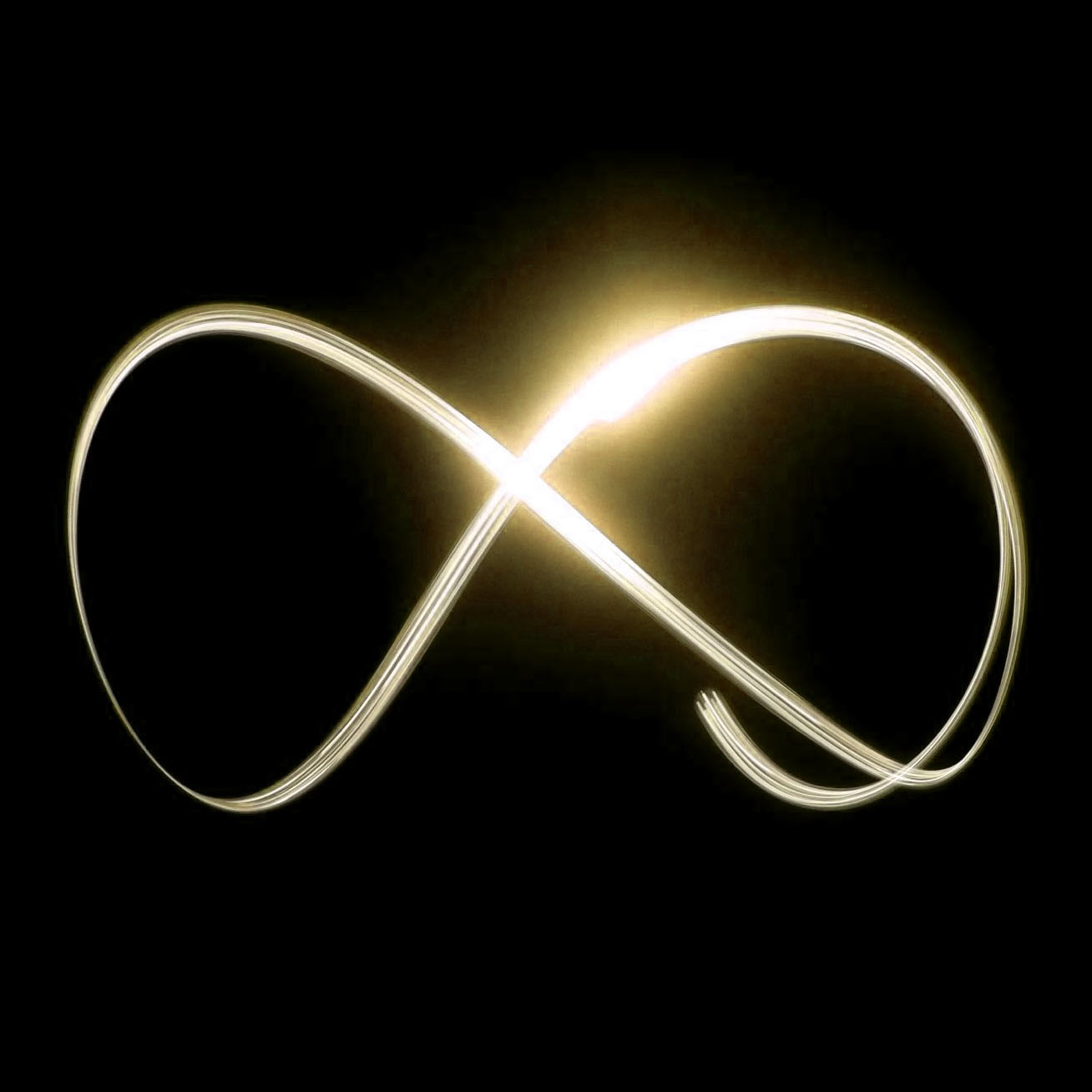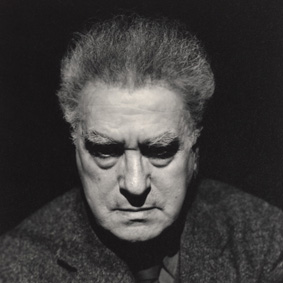 ---
Score Excerpts
---