Amérique du Sud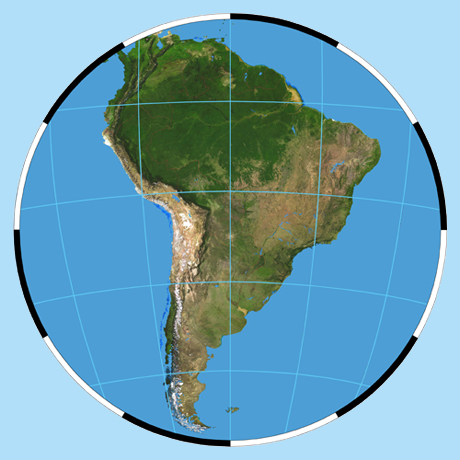 for symphony orchestra (2017-2019)
25 minutes
|

no.65

Amérique du Sud is the sixth part of Grand Atlas, a cycle in which each of the seven world continents is depicted in an orchestral composition.

Our journey begins in the north of Brazil with the enchanting awakening of the Amazon rainforest. The sound of wind, brooks, leaves and insects – brutally interrupted by an alouatta or howler monkey – forms the familiar accompaniment for a chorus of indigenous birds. On our way south we are hypnotized by the accelerating force of the Iguaçu waterfalls, followed by a visit to the Parque das Aves.

Crossing the border with Argentina we become eager voyeurs of voluptuous couples dancing street tango. Our jittery attention jumps from one to the other, to the other, whilst a colourful array of nostalgic evergreens and 'tango nuevo' pleasures the ears.

Our South American voyage ends in Chile, where we witness an obsessive ceremonial dance of the Mapuche, the native people of Patagonia. Hopping and trotting back and forth, the participants wear a cape and imitate the head movements of the choique, a flightless bird similar in appearance to the ostrich.
1. Brasil
Amazônia - Cataratas do Iguaçu - Parque das Aves
2. Argentina
Tango callejero
3. Chile
Danza Ceremonial (after Longko Meu)
---
Scoring
2(I,II=picc).picc.3.asax.2(II=eflatcl).bcl.2.dbsn-4.3.3.1- timp-perc(4)-cel-pf-str(12.12.10.8.8)
Commissioned by
NTR ZaterdagMatinee
Written for
Netherlands Radio Philharmonic Orchestra
Dedicated to
Olphaert den Otter
Première
9 April 2022
NTR ZaterdagMatinee
Concertgebouw, Amsterdam (Netherlands)
Netherlands Radio Philharmonic Orchestra
Pablo Heras-Casado (conductor)
---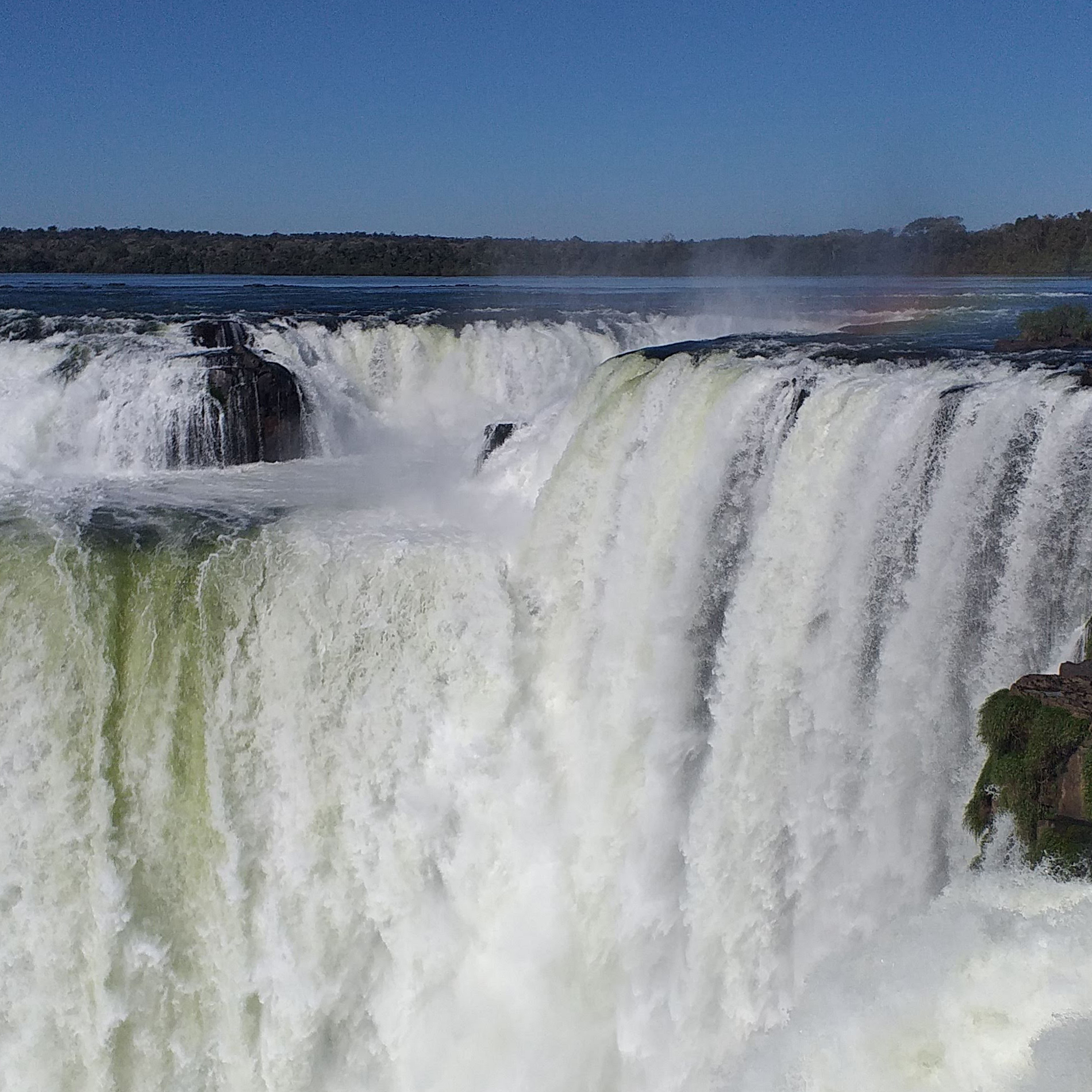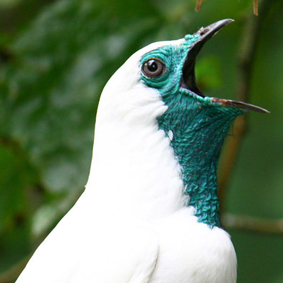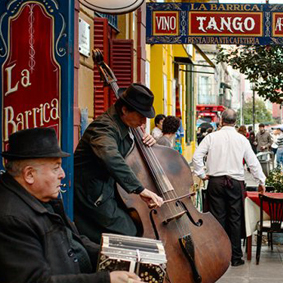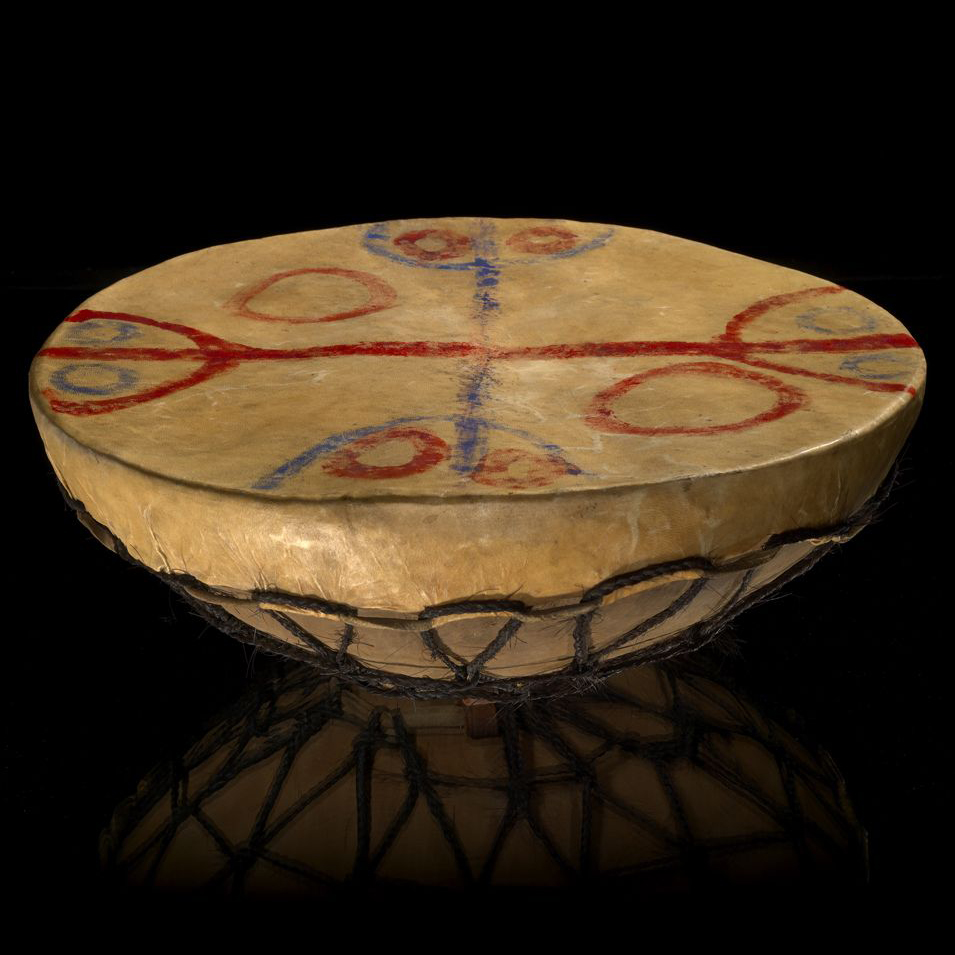 ---
Score Excerpts
---