Alma Brasileira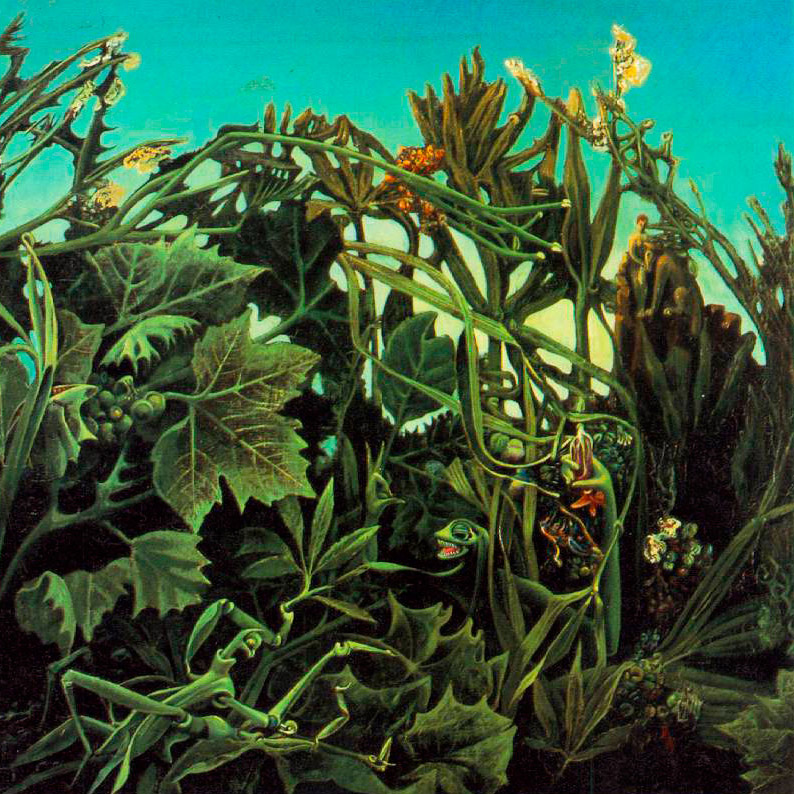 by Heitor Villa-Lobos (1925)
orchestration by Richard Rijnvos (2015)
5 minutes
In Alma Brasileira (also known under the title Chôros n°5) an important role is reserved for the cor anglais. As no other instrument, the ever so dark and profound timbre enhances the melancholic character of the opening theme.
When the melody is being repeated, the cor anglais is joined by second and subsequently first oboe, simply to amplify the sound against a thickening orchestration. It is the Finnish composer Jean Sibelius who used this particular technique in his tone poem The Swan of Tuonela.
The middle section of Alma Brasileira is a wild dance, the character of which is being underpinned by the use of typical Latin American percussion instruments, such as the guiro and the egg shaker.
photo: La Joie de Vivre (1936) by Max Ernst (1891-1976)
---
Scoring
3(III=picc).3(III=ca).3(III=bcl).3(III=dbsn)- 4.2.2.1-perc(2)-hrp(2)-str(12.12.10.8.8)
orchestration written for
Orquestra Sinfônica do Estado de São Paulo (OSESP)
orchestration dedicated to the memory of
Heitor Villa-Lobos
première orchestration
14-15-16 April 2016
Sala São Paulo, São Paulo (Brazil)
Orquestra Sinfônica do Estado de São Paulo, Valentina Peleggi (conductor)
---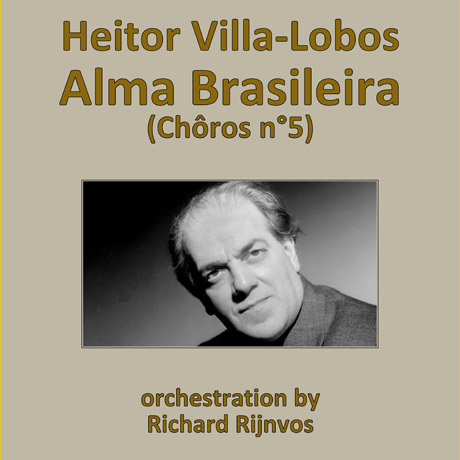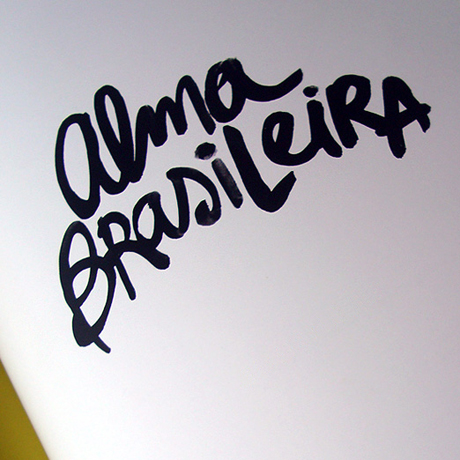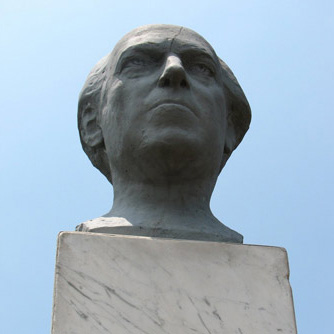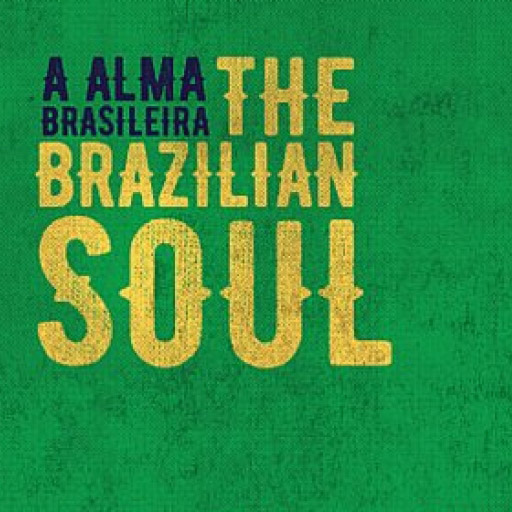 ---
Audio Fragments
Performance
Orquestra Sinfônica do Estado de São Paulo (OSESP)
Valentina Peleggi - conductor
Recording
16 April 2016, Sala São Paulo, São Paulo (Brazil)
Alma Brasileira
excerpt 1
Alma Brasileira
excerpt 2
Alma Brasileira
excerpt 3
---
Score Excerpts